Blessing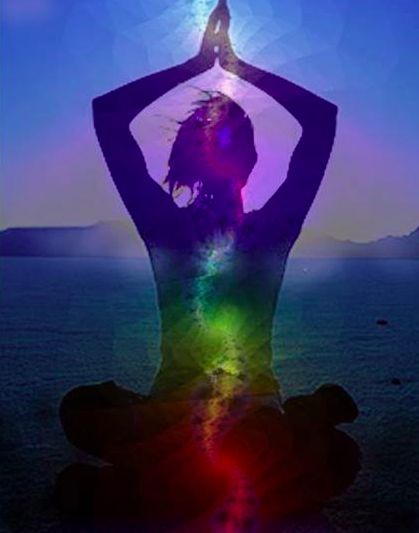 Tack för Din närvaro, tusen tack ♡
Eftersom jag blir ganska tagen, uppfylld av att ge deekshan så har jag denna gång förberett detta blogginlägg innan, så att även jag kan stanna i närvaron efteråt.
Namaste
Kvällens budskap har vi fått från Kundaliniyoga-horoskopet, Spirit Voyage.
On Wednesday, the Moon is in Sagittarius, suggesting that a happy-go-lucky attitude prevails for most of the waking hours. The key is to look at the bright side. Stay optimistic. Take the high road. There is always a better solution. Find it.
Wednesday and Thursday are great times to practice, in alignment with the predominant Sagittarius Moon.
Thursday morning is a productive time, with an early morning lunar connection with Jupiter suggesting that you make some daring adjustments in order to bring success to the next level. Keep an eye out for opportunities on all fronts.
After about mid-day, however, all bets are off. At 1pm EST (10am PST), the Moon squares the Sun, its last major aspect before moving into the next sign. What does this mean? For the duration of the day on Thursday, the Moon will be void-of-course. It is not a good time to make decisions, plan or strategize.