Artiklar med etiketten 'Joy'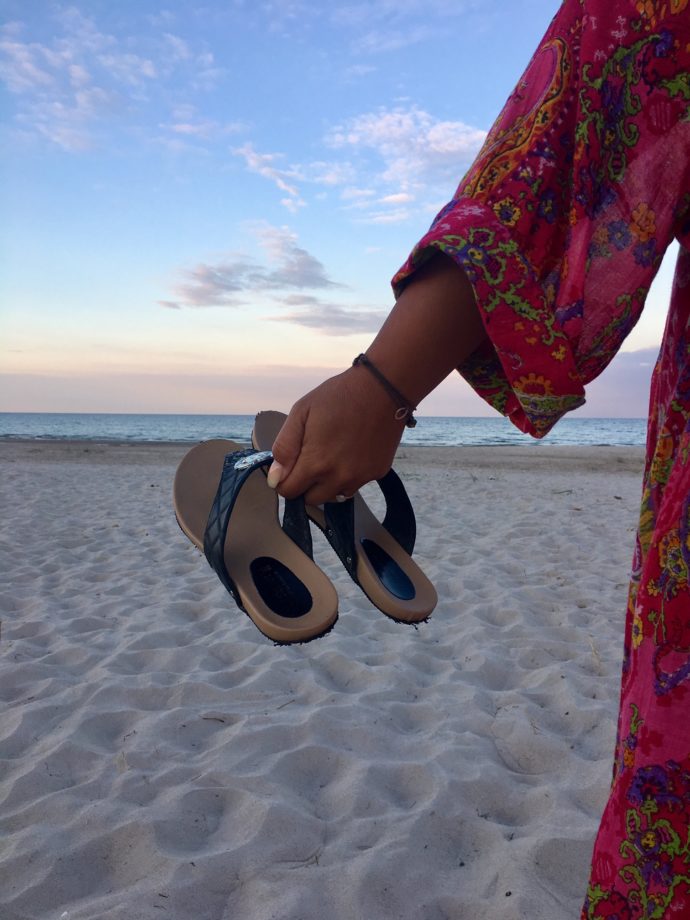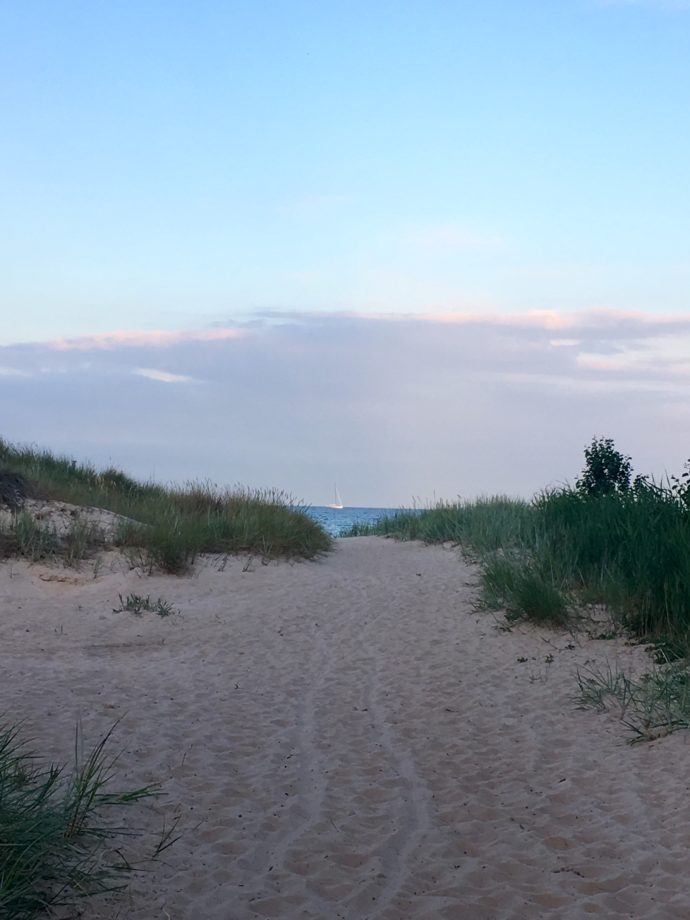 Do you follow your passion?
Do you know your passion?
Passion is your souls heartbeat. Your soul leading the way. Showing you joy and abundance. Showing you your purpose.
Relax. And ask.
Then listen.
And you will hear a whisper.
Your calling.
You will know your passion.
You will know the way.
° Potential ° Passion ° Purpose °
Do you know your purpose? Explore your potential, stay positive and follow your passion. That's your purpose. That's what God wants for you with your life. That's your gift to the world. Living and sharing your purpose will bring joy, peace and abundance in your life. It's in giving you receive.
Always be true to you, your calling … is your purpose.
Find your joy and happiness
listen to your laughter 
and heading towards it!
Savita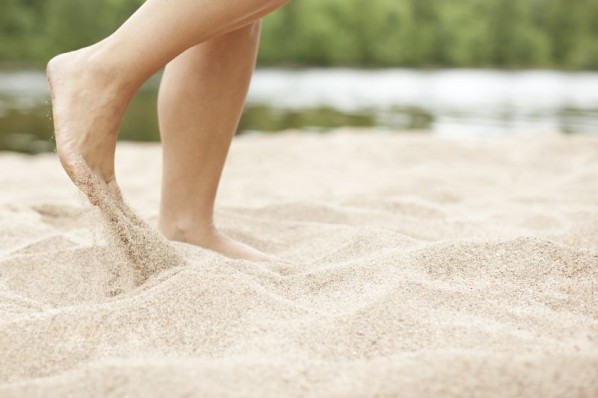 As you awaken to yourself, you would awaken to the joys of relationship.
It is like a blind man awakening to the world of color.
You would realize that life in fact is relationships. 
Discovering love in relationships is the 
greatest medicine for all ills and the solution for most problems.
If you attain to this oneness with your spouse you would attain the same with God, 
since loving God is no different from loving one's spouse, child, parent, or even oneself.

Sri Amma Bhagavan

What a Joy, to travel the way of the Ӈeart.
Rumi
To serve yourself is pleasure, to serve others is joy.
Sri Amma Bhagavan
Fick en härlig present av min nyfunna Yogivän Therese på kursen, en olja (essential) Joy från Young Living som låg i den fina väskan från Shalala – och när jag kikade in på Shalala´s hemsida fann jag även vackra linnen, yogaväskor och gosiga höstsjalar att vira om sig i höst.
Tack Therese för att du bringar mer Joy i mitt liv!