Artiklar med etiketten 'Rumi'
Stop acting so small.
You are the universe in ecstatic motion.
Rumi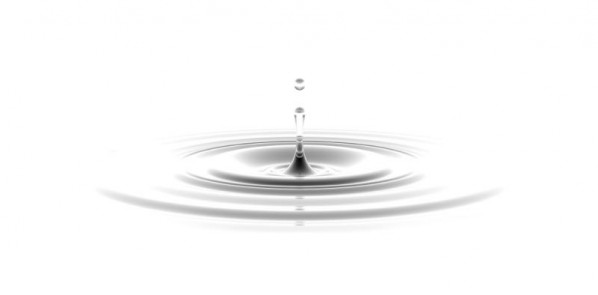 Silence is the language of god,
all else is poor translation.
Rumi
Let the beauty we love be what we do.
Rumi
Be grateful for whoever comes,
because each has been sent as a guide from beyond.
Rumi
Din väg börjar på andra sidan.
Bli himlen.
Ge dig på fängelsemurarna med yxa,
fly,
stig ut som någon som fötts i färg.
Gör det nu.
Rumi
Seek the wisdom that will untie your knot.
Seek the path that demands your whole being.
Rumi
Everyone has been made for some particular work,
and the desire for that work has been put in every heart.
Rumi
Mina tankar är hos min mamma, så mycket kärlek och värme hon gett mig och fortsätter att fylla mig med.
Jag känner mig så tacksam ♡
We are born of love;
Love is our mother.
Rumi
Forget safety.
Live where you fear to live.
Destroy your reputation.
Be notorious.
Rumi